top story
exploring taiwan with loci amica
hello!
I'm iz, a faith & lifestyle blogger based in Vancouver, Canada.
I'm here to encourage you to discover God's love and purpose
for your life through inspiring stories and resources.
I created izzabelle.co to serve as a platform for me to reveal
how God is working in my life and in other women of faith.
It's also where I share my travel highlights, favourite hang-out spots
in Vancouver, and fun beauty reviews. I want to encourage you
to live the life God is calling you to lead, and enjoy discovering more
about yourself and about life in the process. Thank you for being here!
inspiring christian instagram accounts
get your faith fix
WHAT I'VE LEARNT AFTER 3 YEARS OF MARRIAGE
till death do us part
where is god in the waiting?
take courage, my heart
WOMEN WHO INSPIRE: BERNICE
impacting lives through thought-provoking Christian books
COFFEE WITH TZE
life as a missionary, photographer and storyteller
women who inspire: sharon
living as a pastor's wife with grace and purpose
THE BIRDS AND THE BEETS
not your basic avo toast
SURVIVAL GUIDE FOR THE SOUL
living life with an eternal perspective
THE ORDINARY SKINCARE
does it live up to its hype?
today's must-read
my struggles with productivity
+ what the bible says
hiking at quarry rock
fun, fast and free
winter in whistler, bc
a wonderfully white christmas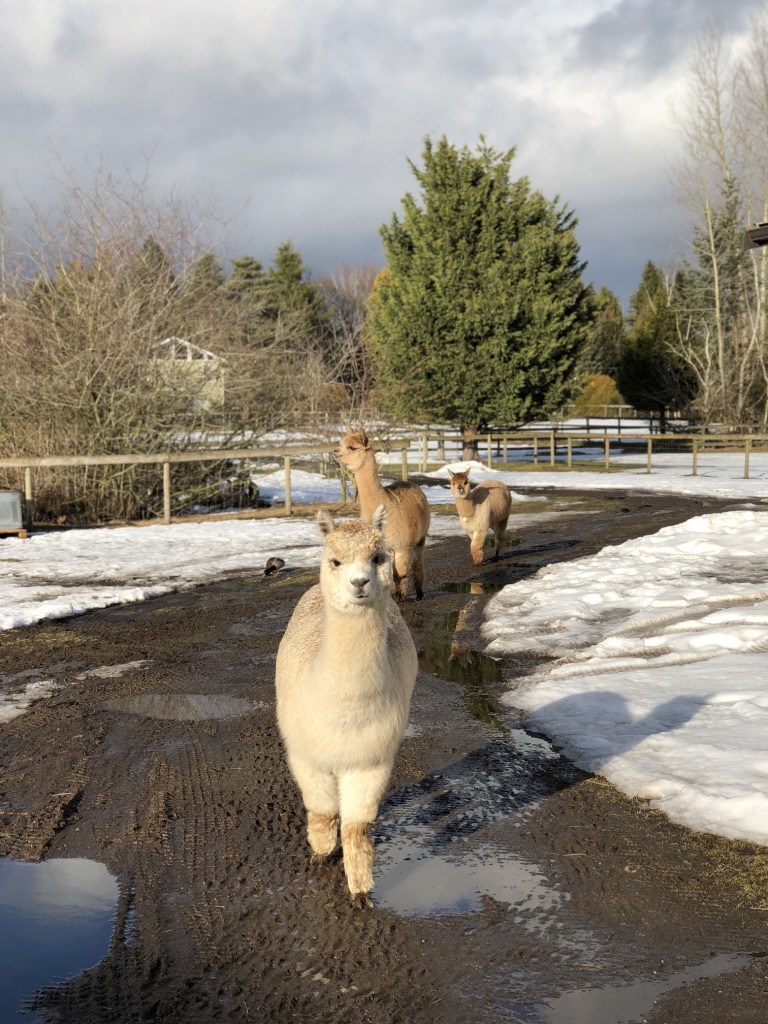 alpacas in vancouver
what a bunch of cuties
CARING FOR THE ELDERLY
five valuable lessons rachael learnt
THERE YOU ARE
beautiful words by my friend naomi
home
michael's musings on what home means